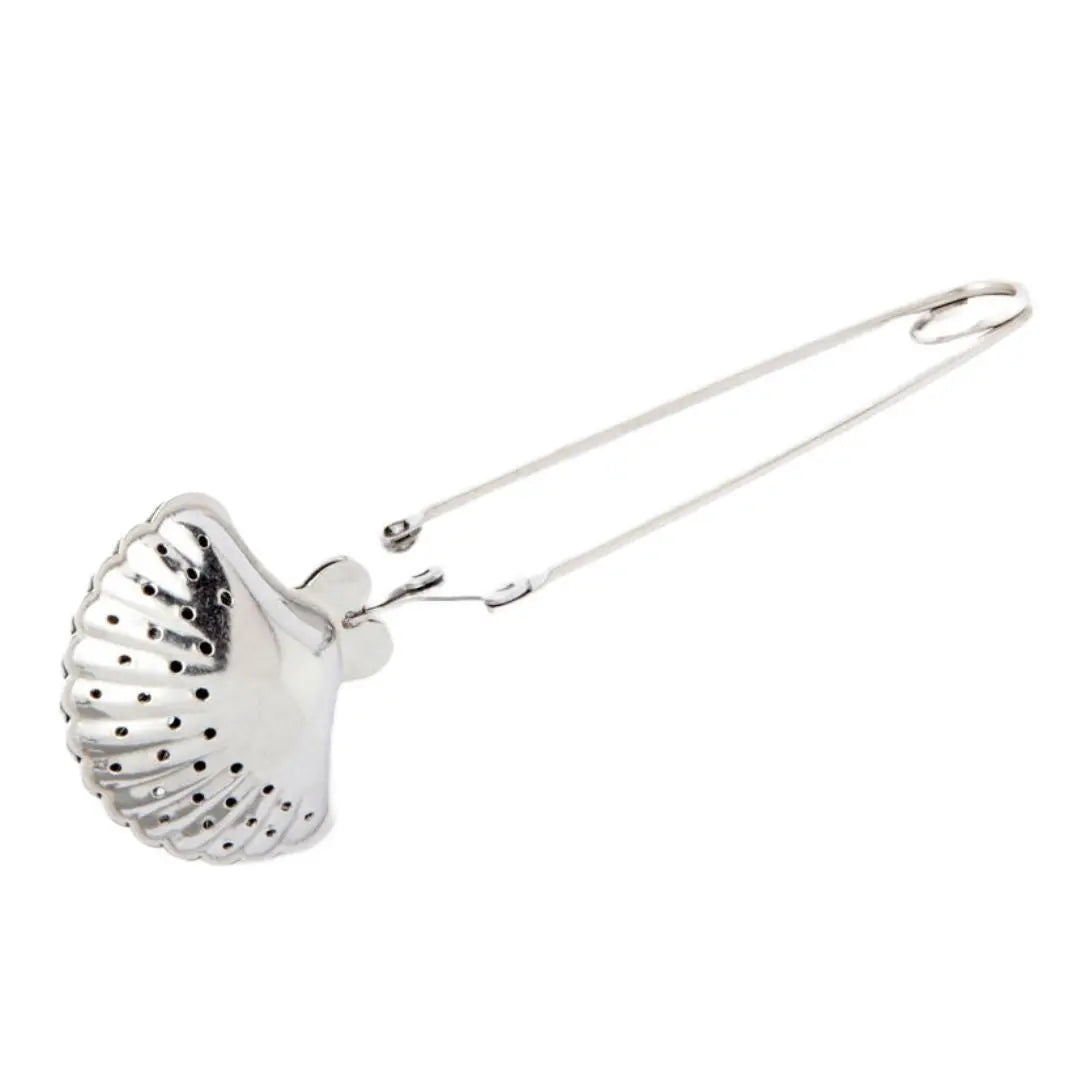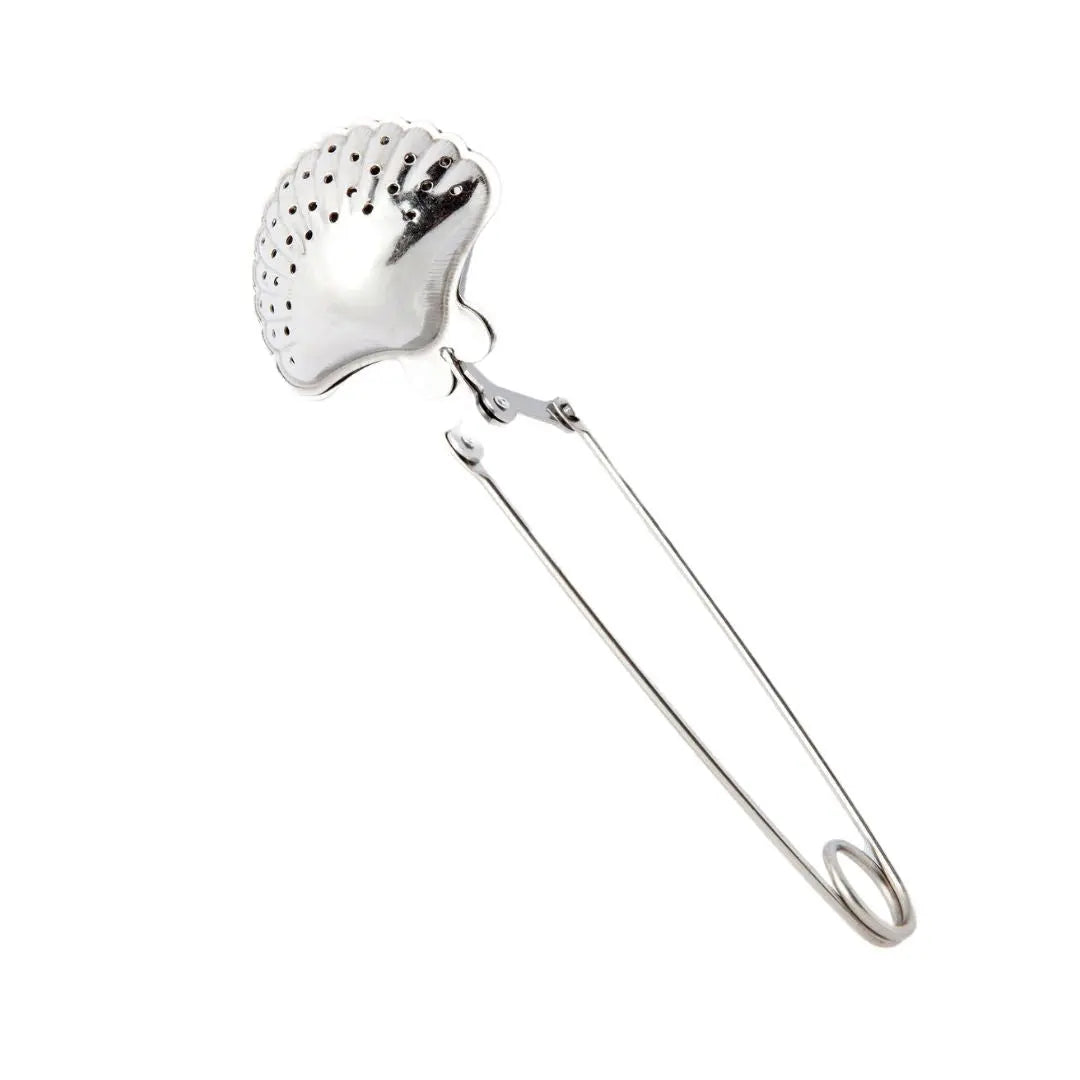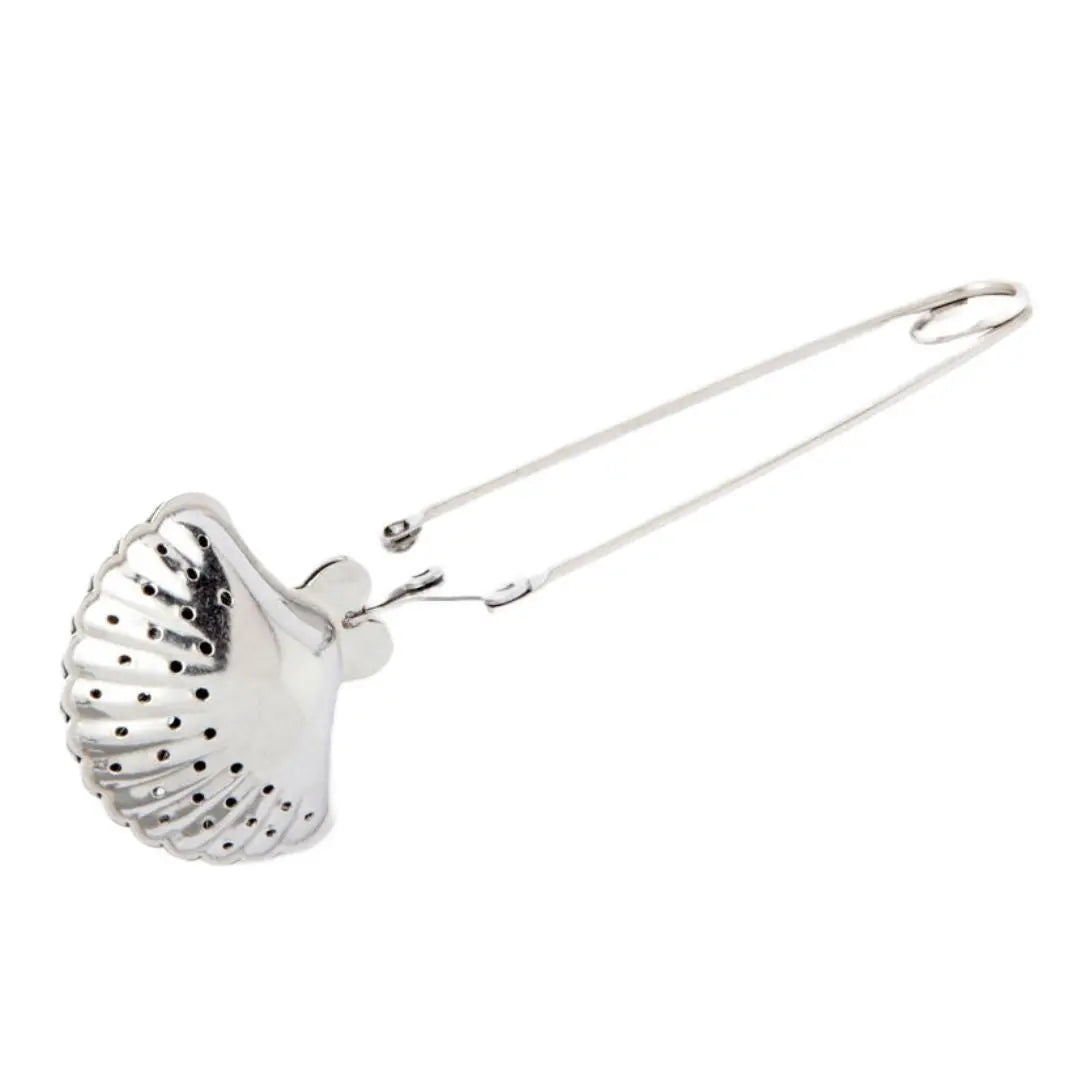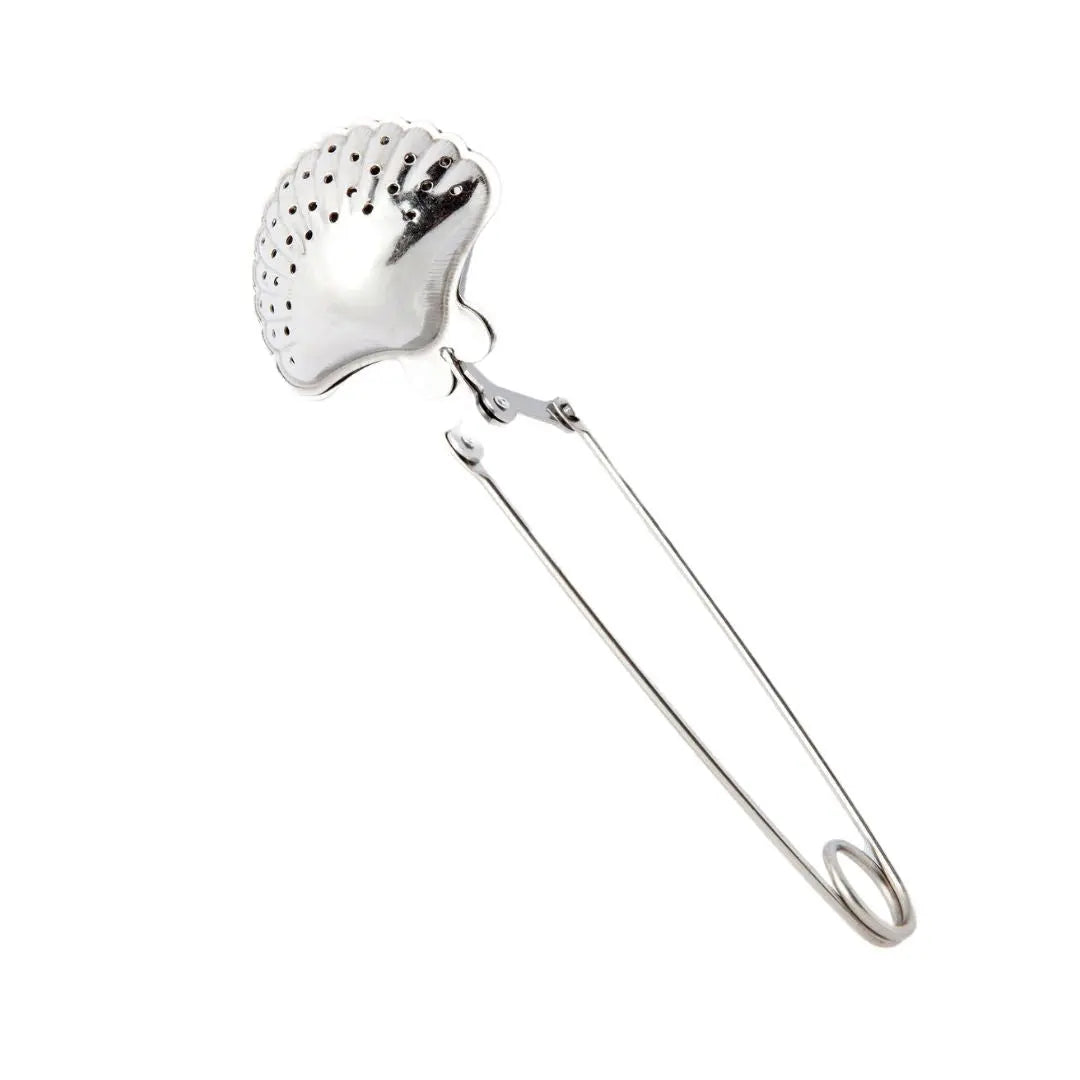 Seashell Shape Tea Strainer
Regular price

$5.95 AUD

Sale price

$5.00 AUD

Unit price

per
Seashell Tea Infuser
Zero Waste plastic free tea strainer is perfect for having loose leaf tea without feeling guilty about throwing plastic lined tea bags in the big.
The cute Seashell tea infuser is easy to fill, use and clean. 
Beautifully crafted from stainless steel. Just put required amount of your chosen loose-leaf tea into the infuser and steep for the required time - now it's ready to drink!.
Enjoy Your Loose Leaf Tea
Brew your loose leaf tea with ease. Include the tea infuser strainer in your tea-making kit and enjoy drinking fresh full flavoured tea.
Features 
Designed with a scissor action used to keep tea leaves from getting into your teacup while you brew a cup of tea.
Key features:
Wide mouth and handle are perfect for resting in teapots, mugs, cups, or glass bottles.
Handles on both sides make putting and lifting easier, and help you to avoid being scalded by hot steam.
Easy to clean and dishwasher safe.
Made of food-grade stainless steel that keeps your drink free from the odour and taste of metal.
Some of the tea leaves may come out from the infuser into your cup. But it is ok, you can even eat the tea leaves! Our teas have lots of health benefits!
Materials:
Strainer made from 100% food-grade stainless steel 304 that won't rust.
Share