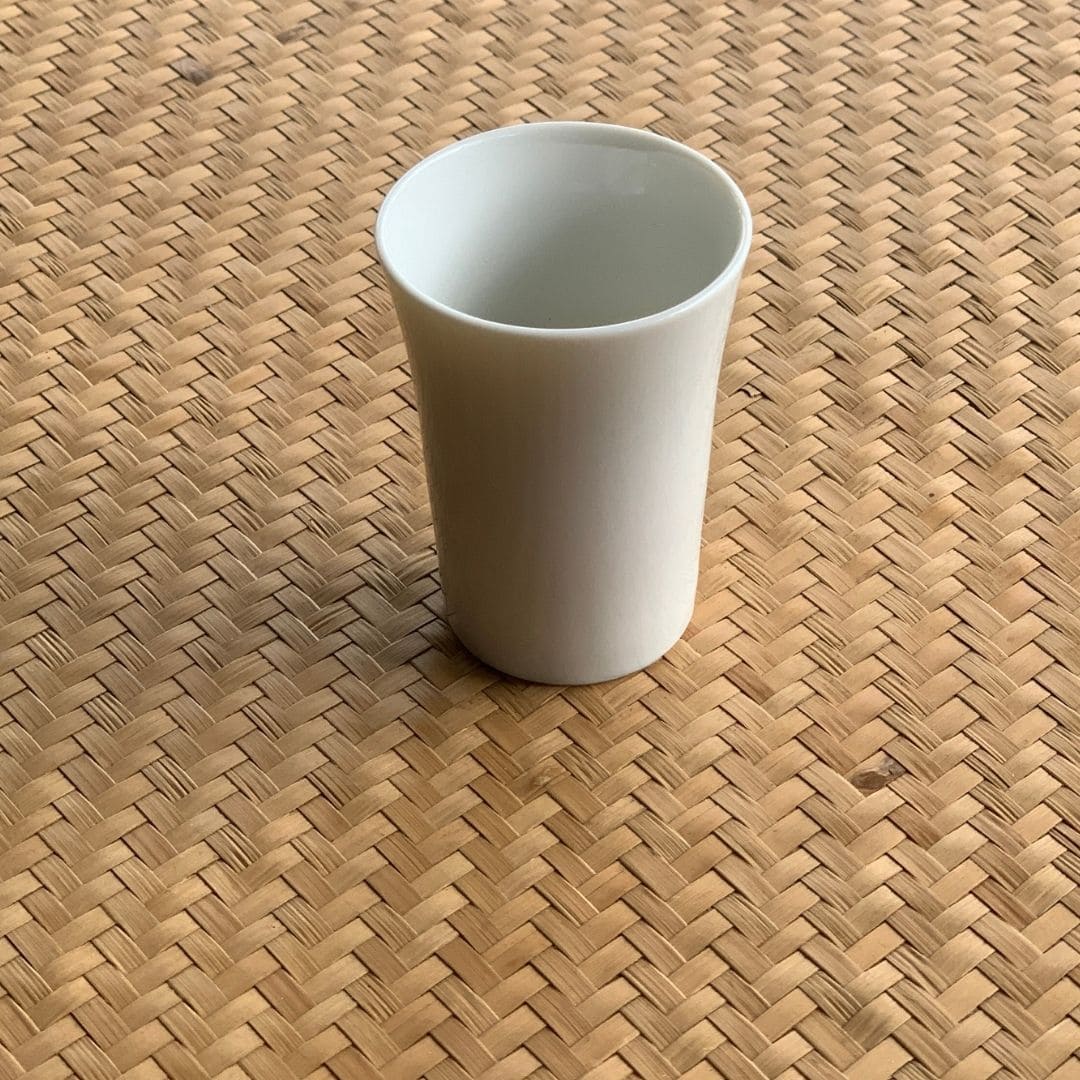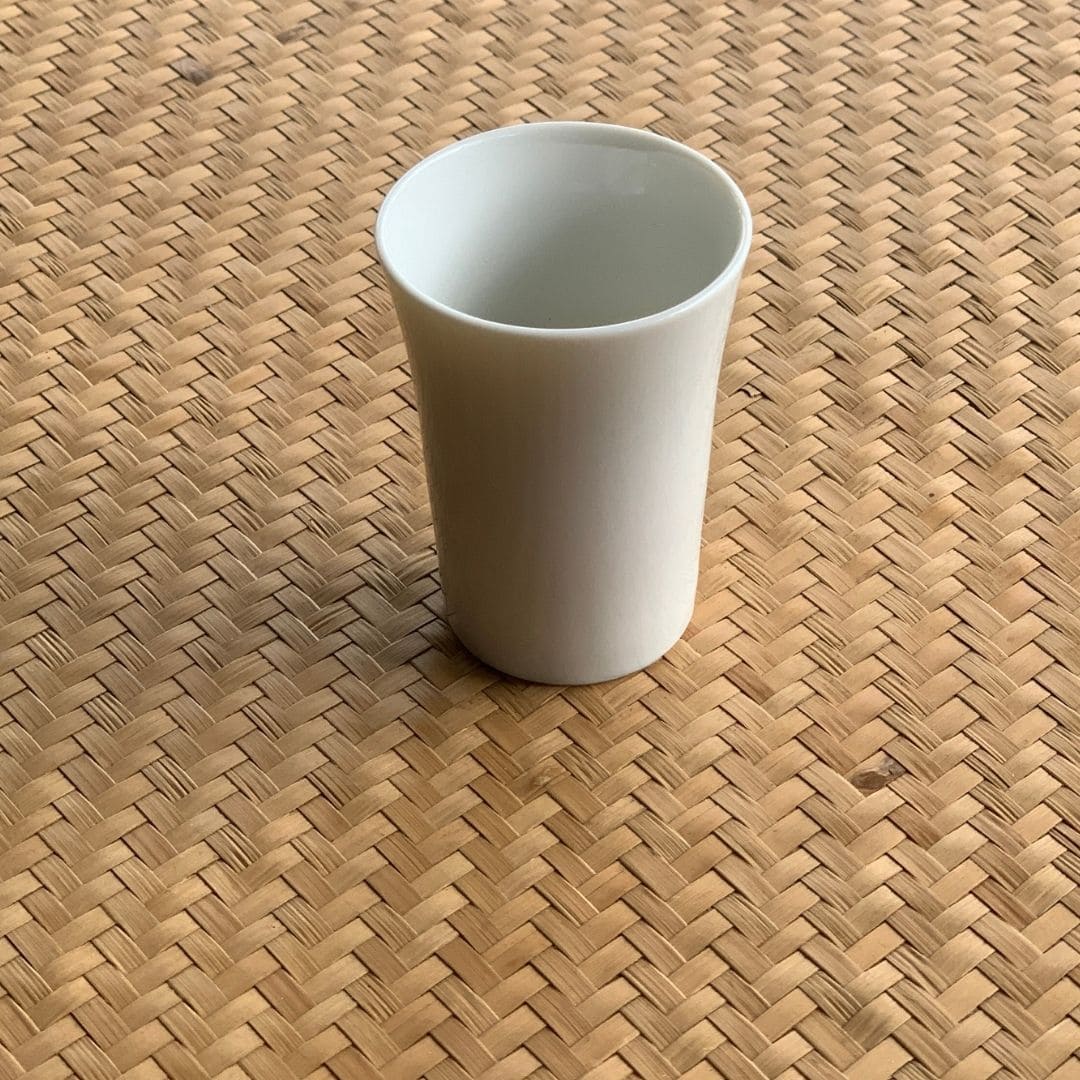 JAPANESE TASTING TEA CUP | 50ml
Regular price

Sale price

$14.00 AUD

Unit price

per
JAPANESE TASTING TEA CUP
Japanese Teaware
香りを楽しむ湯呑み
Teacup to enjoy the fragrance of green tea.

To enjoy the aroma of tea, we recommend a yunomi with a narrower bore like this one.

You can enjoy the aroma straight away when you put it close to your mouth.
This tiny small tea cup  is a perfect yunomi for tea tasting, or sip green tea slowly for mindfulness.
Material: Porcelain 
Origin: Mino, Gifu, JAPAN
Size: 5 x 7cm
Volume: 50ml


What is Mino Ceramic Ware?


Mino ware refers to ceramics produced in Tajimi City, Toki City, and Mizunami City in the former Mino Province, in the eastern part of Gifu Prefecture.

Since it accounts for half of the domestic market share, Mino Ceramic Ware can be said to be the most familiar ceramic ware today, but its history is long, and over the years, various colours and shapes have been produced.
Share